Corporate Social
Responsibility
Report
2022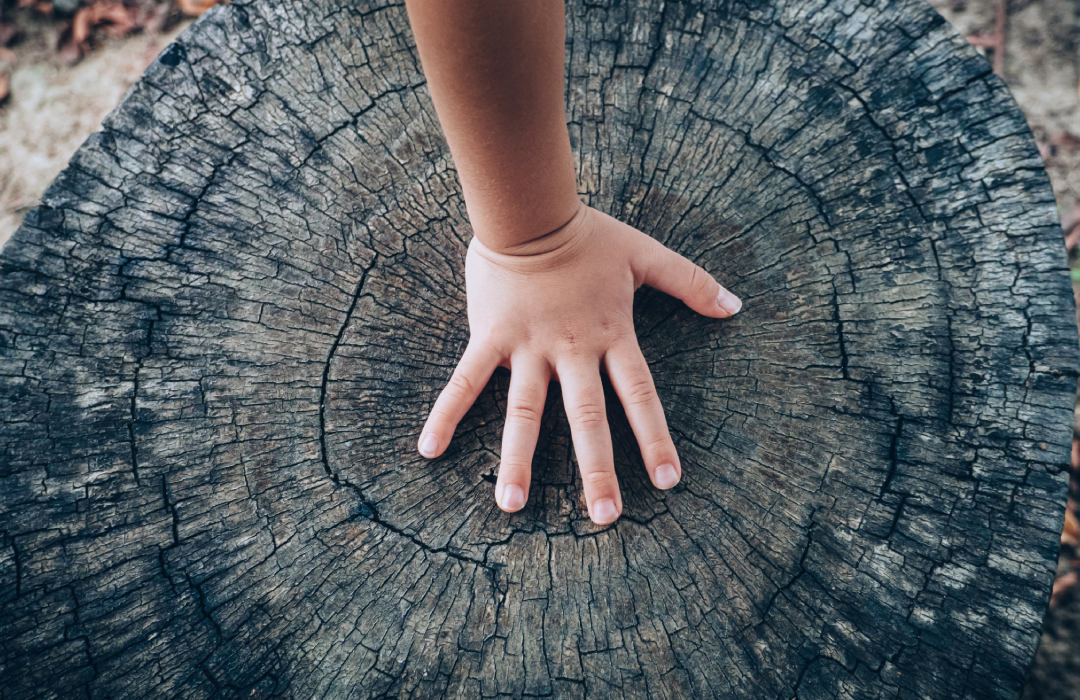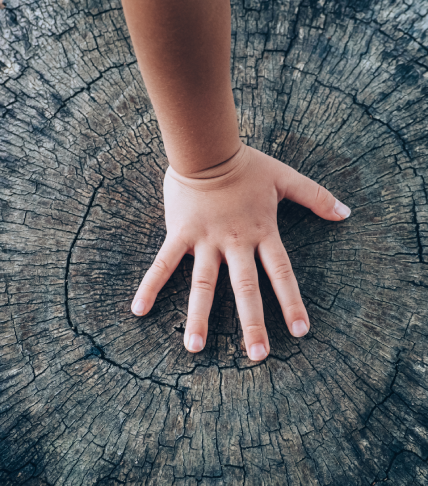 CSR at the heart of what we do
Our dedication to Corporate Social Responsibility (CSR) is not just a commitment, but at the heart of who we are as an organisation
Vincent Hamelink
Chief Executive Officer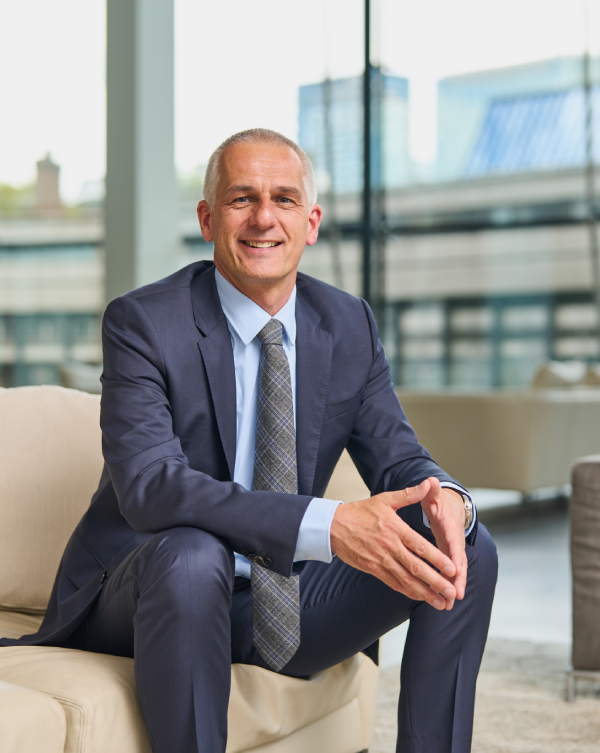 Download the edito
---
Philosophy and Strategy
Candriam continues to assess its own CSR performance in order to further elevate our practices. We evaluate our relations with staff, clients and suppliers, as well as our governance and business activities, in order to identify opportunities for improvements.
Isabelle Cabie
Global Head of Corporate Sustainability
---
Leader in ESG investing since 1996

Sustainable
investing
Sustainable investing is at the core of Candriam's investment strategy. By allocating capital to companies that proactively address the challenges of tomorrow, we not only aim to deliver favorable outcomes for our clients, but we also aim to contribute to society as a whole. Through this approach, we aim to create a positive impact that resonates far beyond financial gain.
Nicolas Forest
CIO, Candriam