Corporate Social
Responsibility
Report
2020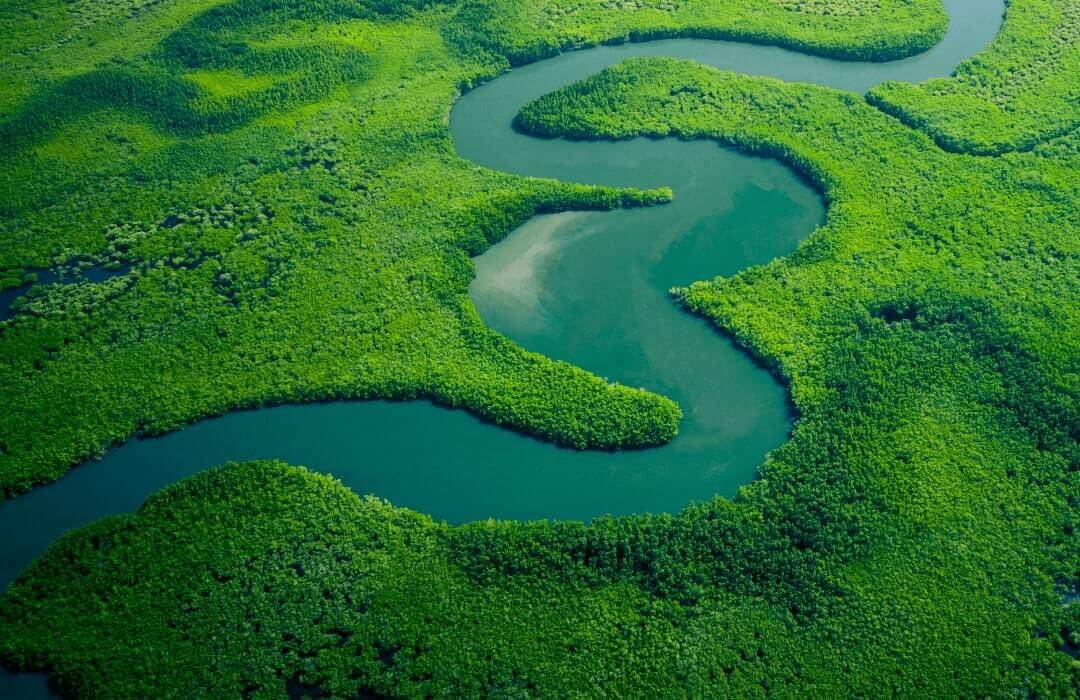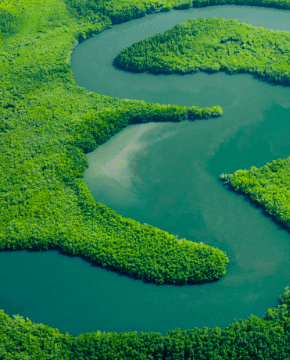 Building a future to be proud of
At CANDRIAM, we recognise that it is our duty, not only as investors, but as responsible citizens to ensure we work with all stakeholders, including investors, governments and academic institutions.
Naïm Abou-Jaoudé
Chief Executive Officer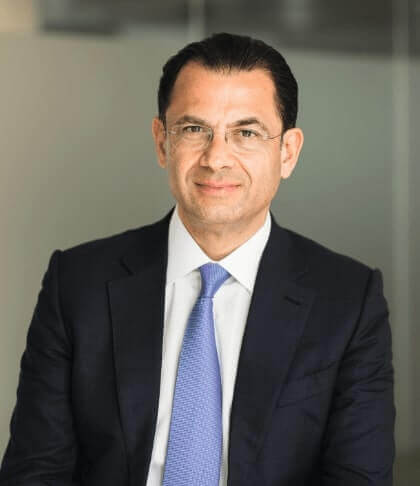 Download the edito
---
Philosophy & strategy
At CANDRIAM, we ensure we apply to ourselves the same best practices we expect from all our stakeholders.
Isabelle Cabie
Global Head of Corporate Sustainability
---
Leader in ESG
investing since 1996
63%
AUM in ESG strategies
€2m
donations from the CANDRIAM Institute to support philanthropic initiatives in 13 countries
Our expertise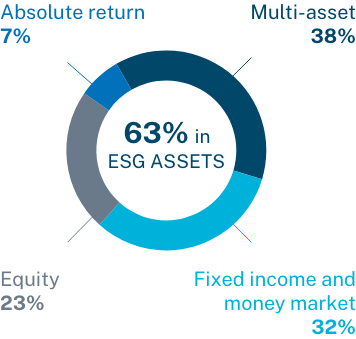 Download keys figures
Sustainable
investing
Our goal remains to offer our clients cutting-edge investment solutions that have a real, inclusive and sustainable impact.
Vincent Hamelink
Chief Investment Officer